Welcome to my graphic design gallery! From whimsical to stately, I design Business Logos and Labels to be used in your store, on your website, and in your merchandising. I will also consider requests for story, pamphlet and booklet illustration. Digital and hard-copy files will be made available with a transfer of unlimited usage rights, as long as credit is given to the artist.
(NOTE: I designed all logos, link headings and social media buttons in use on TamaraHensonStudios.com, too!)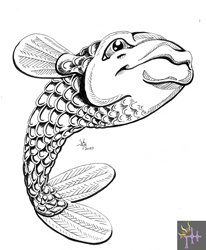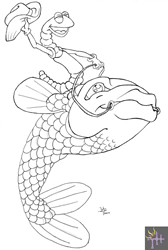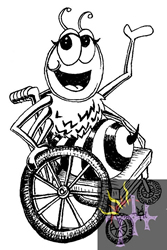 Price is based on many variables to be discussed upon inquiry. If you would like to request or discuss a graphic design commission, please see the Commissions page for the policy and process!