Welcome to Tamara Henson Studios, LLC, home of the PATHOS novel series and Tattoo art by Tamara Henson, and the official birthplace of Myth-Babies original ball-jointed and infant dolls.
Thanks for stopping by!
Get Tamara's latest novel, The Pathos of Rowan Jun, today! For ordering options and more info, go to her NOVELS page.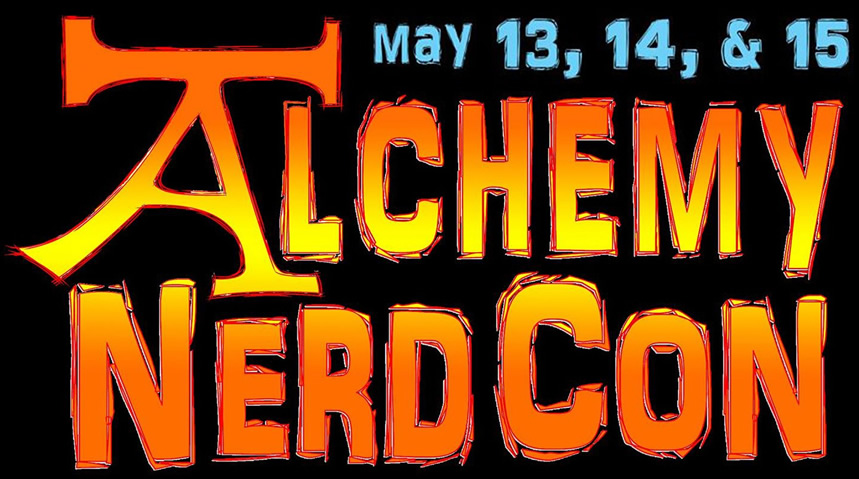 Tamara welcomes any questions, comments or suggestions on the site or her work. Send her a message, with the subject line "THS QUESTION", to . Thanks for your business, and enjoy your visit!
[SITE LAST UPDATED 10/15/13. For daily updates and pics of works-in-progress, check out the Tamara Henson Studios Facebook and Tattoos by Tamara Facebook pages.]